European VAT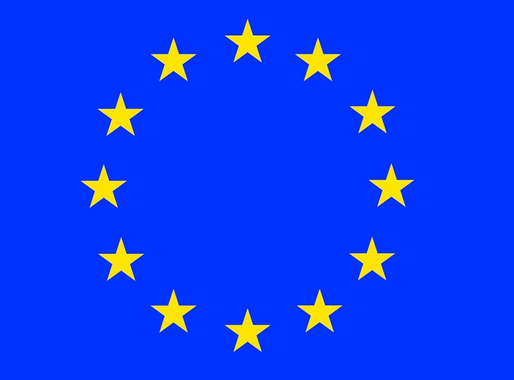 European VAT

According with EU legislation all European customers should pay VAT.
Exception are legal companies that have a VAT registration number.
The VAT tax is different from country to country being regulated by each country government.
However if you have an EU residency and you are not a company or you do not have a VAT registration number you should pay a VAT tax according with the country of residence legislation.
http://ec.europa.eu . . . _works/rates/vat_rates_en.pdf
http://europa.eu/youreurope/business/vat-customs/buy-sell/index_en.htm
Set the VAT registration number in ControlPanel billing tab of your account information

page.
Billing address should be accurate as it is used for payments and domain names registration.
We will ask for billing email address validation to protect your orders.