Compatibility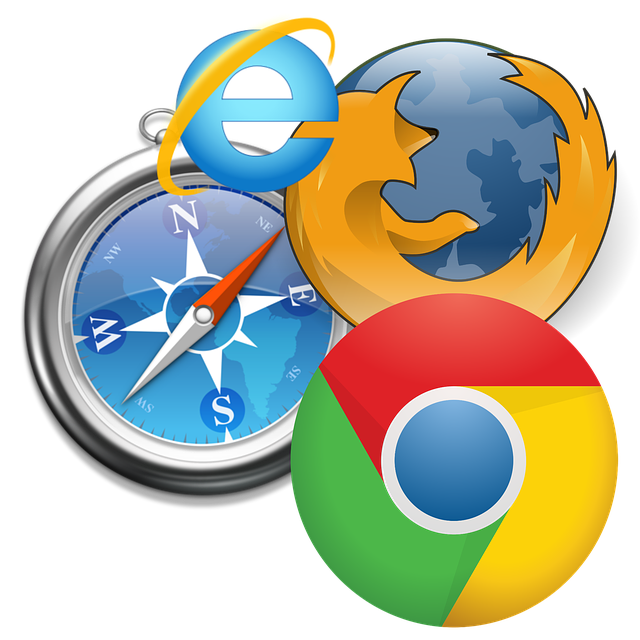 Published websites are compatible with all major web browser being optimized for mobile devices also.

The current release of the Web Builder is tested with Firefox, Chrome and Edge.
We recommend Firefox or Chrome to be used with the WebBuilder, Edge is a bit slower in our tests.
It should be compatible with Safari.