Publish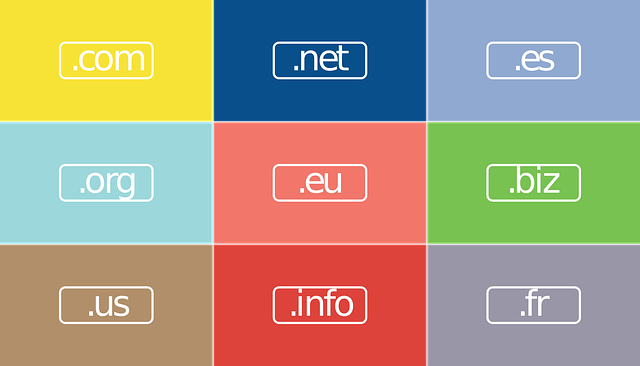 Press the "Publish' button (

).
If the website was published before, this action will update the information online with all the recent changes you have made.
If it is a new website you will have to choose a web address to publish first.
A web address can be a sub-domain of our free domain names that are available, or you can use your own domain.
Please check your webcentral.eu hosting Control Panel to add a new domain address.
Your website files can be found using DRIVE, "Applications/webroot" where your websites are stored. DRIVE has file editors for web pages (HTML, JS, CSS).